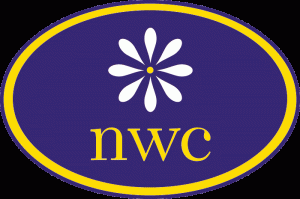 OPUS is pairing up again with the Naperville Woman's Club (NWC) in sponsoring this year's Young Adults Solo and Chamber Ensemble Competition.  This is for kids in 8th to 12th Grade.
Time: 2 – 5 pm on Saturday February 6
Place: NWC's Church /Clubhouse on 14 S. Washington St., Naperville
Deadline: Dec 17, 2015
Requirement: Application Form and a CD
Prizes: Cash rewards ($500, $300, $100 to the first three places) and scholarships (including to the OPUS 2016 Camp)
For more information call 630-355-7132 OR e-mail pgood800@aol.com.