Creative Music Workshop
Project A: Composition
Compose a piece of music that is inspired by a work of visual art (painting, photo, sculpture) or a work of literary art (story, novel, poem).
Project B: Electric Instruments
Campers will try to create music as their project using electric instruments.
Project C: Music Arranging
Arrange, transcribe or orchestrate a short piece of music for your instrument or small ensemble of available instruments. Students choose music (to be approved by the workshop faculty) and faculty help them create their own new version of the music.
Project D: Videography
Campers perform their compositions at the Showcase on Friday. Faculty members and TAs will also be available to perform compositions and music arrangements and to show campers' videos. We look forward to seeing and hearing your projects!
Culture-Style Music Workshop – Short Illustrations by Tom Culver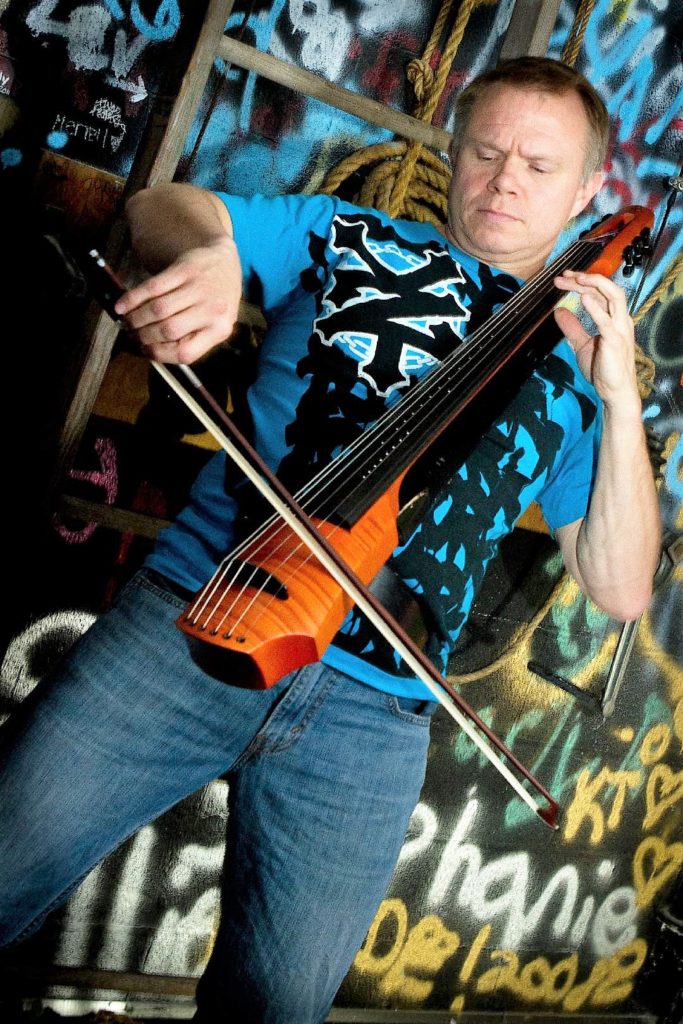 Cellist/Conductor/Guitarist/OPUS faculty Tom Culver will show participants how to analyze popular songs and create interesting string lines using the chord structure and the style of various songs as the basis.  Students will be encouraged to try their own ideas out using several topics presented such as voice leading, passing tones, ostinatos and more.
Introducing the Culture/Style Workshop at the 2019 OPUS Chamber Music Camp: As string instruments become more and more commonplace in today's pop culture (Lindsay Sterling, 2
Cellos, Dave Matthews, etc), the opportunities for string players to perform in pop / rock bands becomes greater as well. This workshop will address how young string players can apply their existing musical skills and knowledge to perform with their friends and classmates that already play guitar, keyboards, drums, etc.  Playing pop music with friends is fun and will open up a whole new world of expression and creativity through music making.